Testimonial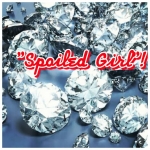 Madelyn Osborne
"Madelyn Osborne said on Feb 24, 2012 12:57 PM
Hey Tatanya, First off I would like to say thank you for being amazing at hair care. You always give me exactly what I ask for and more. I am so glad that I have you as my hairdresser. Keep up the fantastic work! -Maddie :)"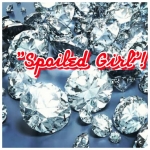 Evelyn Sumter
"Evelyn Sumter and Kiersten Sumter said on Sep 28, 2011 8:10 AM
There is no perfect hair salon but, Primp and Prime is the closest I've found for my daughter's hair. I love the fact that Tatayna take the time not only to care for her hair but also, takes the time to teach my daughter how to care for her own hair. I'm very please with the quality of service in a very christian yet professional atmosphere. Thanks Tatayna..."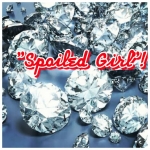 Tara Bullard
"Tara Bullard Jones said on May 11, 2011 5:27 PM
I feel so BLESSED that I was referred to you by Nikki Dennis. I have been beyond satisfied with my result."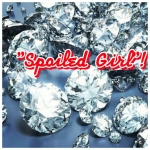 Flora
"Flora said on Apr 4, 2011 9:55 AM
All I can say is QUALITY and SERVICE...those are the two words that describes Tatanya's work. Back in 2007 I met Tanya at a time in my life where my hair was severely damaged. She took the time to inform me very thoroughly, and nurse it back to health. She also worked with me and showed me how to maintain it until I came back to see her. If you are looking for a stylist who is not out to take your money but honestly cares about her clients, Tanya is your stylist. Thank so much, Tanya, and I love you dearly!! Keep of the good work and service. God will continue to bless you and your family."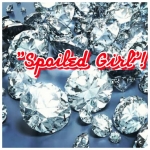 Talia
"Talia said on Aug 6, 2012 12:32 PM
Appearance is everything--great hair styles require time and patience! As Janice was working on my hair, she explained each step to me and suggested styles and maintenance techniques. Tatayana and Janice are very friendly and easy to work with. Scheduling an appointment is always easy and both, Tatayana and Janice, place the customer's needs first! The salon is neat, organized and nicely decorated! I will be visiting the salon again very soon and am very pleased with the quality of my hair style. Thank you Tatayana and Janice for a great first experience at your salon!"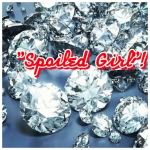 Phyllis Dennis
"Phyllis Dennis said on Jan 07, 2011 5:14 PM
Tatanya, since I have been coming to you, I have seen a difference in my hair. You have spirtual hands, my hair has grown so much, I live to get my hair shampoo, it is almost better than...........well, won't go there. LOL. I love you dearly, much success to you. I thank God for your gift."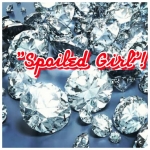 Judy Hooper
"Judy Hooper said on Dec 29, 2010 8:18 PM
Tatanya is great.I have been sitting in her chair for almost 9 years now she has been an inspiration when my hair was no longer thriving she brought it back to life.She is also very spiritual and has a verbal blessing for whoever cares to listen. LOVE YA MY BEAUTIFUL BLACK SISTA
"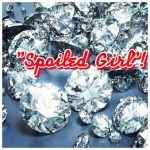 Brenda Moore
"Brenda Moore said on Nov 18, 2010 3:09 PM
Thank you for being the "right fit" for my hair care."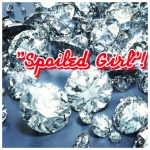 Kimberly Leake
"Kimberly Leake said on Nov 14, 2010 12:44 PM
Hi Tatanya, just wanted to say thank you for always taking such great care of my hair. You definitely pamper your customers and nuture our hair. You are the best! Kim"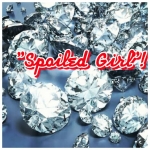 Cynthia
"Hello Tatanya, my hairstyle looks even better since I left the salon. My fam love it!! You Go Girl!! I will be calling for my fusions! Love you....Cynthia"